Modern Biotechnology is everywhere
Measures to combat climate change or the greenhouse effect, as well as technologies and drugs to treat diseases, are inconceivable without biotechnology. Learn more about current trends and developments in biotechnology in our blog.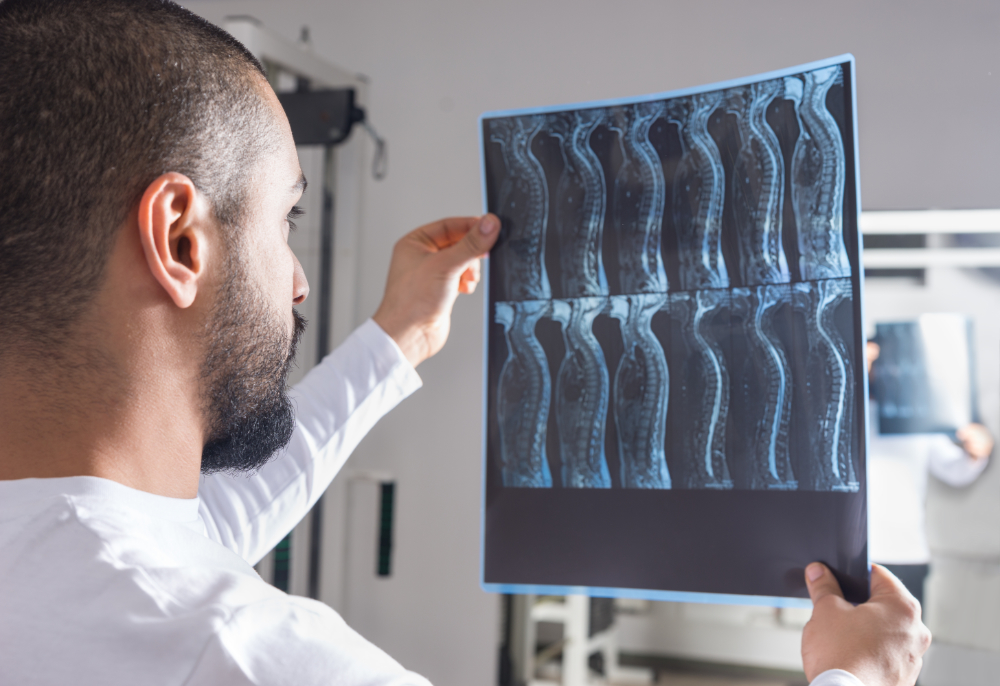 A Europe-wide project named "Piezo4Spine" sets the high goal of developing a novel therapy against spinal cord injuries (SCI). Based on the latest findings in materials science, regenerative medicine and nanotechnology, research is being conducted on a 3D-theramesh equipped with bioactive nanocarriers that delivers therapeutic agents to the site of the lesion through electrical stimulation. These bioactive ingredients activate the neuronal regeneration processes after an SCI has occurred. If successful, this technology could be useful in the future for pathologies such as Alzheimer's or Parkinson's disease, among others.
Continue Reading