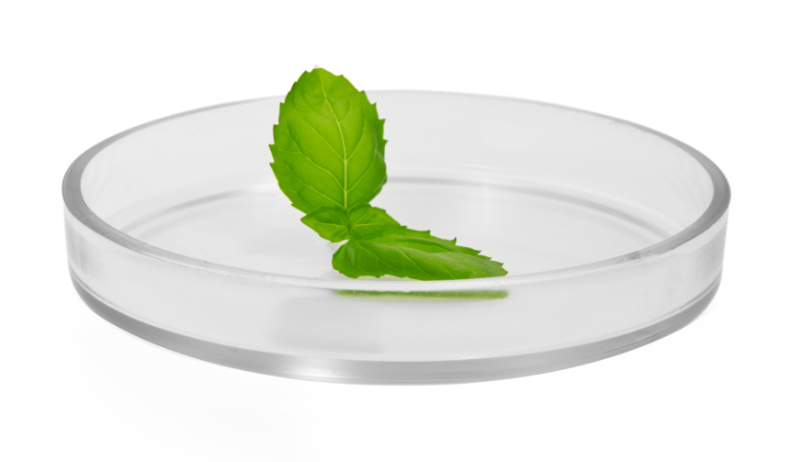 Next Generation Bioproduction, a COMET K2 Center
Next Generation Bioproduction means a paradigm change towards the application of synthetic biology integrated with various engineering disciplines and concepts of modularization and digitalization applied at all stages of bioprocess design and development. Based on the research slogan Innovation inspired by nature, the research addresses urgent needs of the biotech industries for growth and sustainable development in the markets of tomorrow. Flexible process technologies enable a more reliable and better predictable process development and implementation and faster times to market.
To achieve its goals, acib builds upon funding from the COMET program complemented by an increasingly strong contribution from non-COMET project support. Three specialized Areas within COMET are focusing on urgent needs in industrial biotechnology
The strategic area breaks new scientific ground within CORE themes of the Centre's research. The lighthouse project of this area deals with the biotechnological conversion of carbon dioxide into value added biochemicals. Other CORE topics are proteins and bio-nanoparticles at surfaces, mechanisms of phenotypic control in cell factories and multi-enzyme biocatalytic cascades. Moreover, the area boosts emerging research topics and fosters new ideas from young scientists. The strategic area paves the way for new collaborations with industry including future individual projects in COMET thus expanding the total research portfolio of acib.
The area focuses on new enzymes and flexible biocatalytic process technologies for efficient, continuous chemical production. The objective is to develop new, robust biotransformation processes, in particular for glycosylation, oxidative C-H functionalization and enzyme cascade reactions. Aims are marked cost reduction by modularization, increase of flexibility and shortening of development timelines and thus time to market for biocatalytic processes and products. Furthermore, the scope of biocatalytic processes will be expanded.
Microbial parts and systems
The area is focused on microbial cells and their parts designed by synthetic biology for new functions and efficient bioproduction of small molecules and proteins. It furthermore breaks new ground in harnessing microbial communities for industrial applications. Chassis strains and new hosts increase yields, productivities and titers resulting in substantial financial savings. Modularization by synthetic biology concepts reduces development times.
Biopharmaceutical technologies
Guided by the vision of the "virtual factory / digital twin" the area focus is on the development and validation of multi-level models of the entire development and manufacturing chain for the efficient, reliable and controllable production and processing of high quality and safe biopharmaceuticals and diagnostics. Marked cost reducing factors are shorter development times and thus shorter times to market, reduced screening and development efforts, reduction of batch failures and streamlining of manufacturing schedules. An important beneficial consequence of such robust production processes is the avoidance of drug shortages. Site-independent training using virtual factory modules additionally offers striking economic benefits.
COMET 4.0 starts on January 1st, 2024​
Projects for and with company partners
The development of innovative, sustainable and economical industrial processes is our most important goal. acib GmbH bundles resources and creates synergies in order to be prepared to deal with global research questions. We are looking for suitable project partners from industry to work on these key topics. Through the FFG COMET funding, company partners bear a total of only 50% of the project costs.
Any interested company from small to large and from Austrian to international can express their interest until February 15th, 2023. Martin Trinker from the acib business development will be happy to advise you and to answer all of your questions:
Martin Trinker
+43 316 873 9316.
The COMET funding program